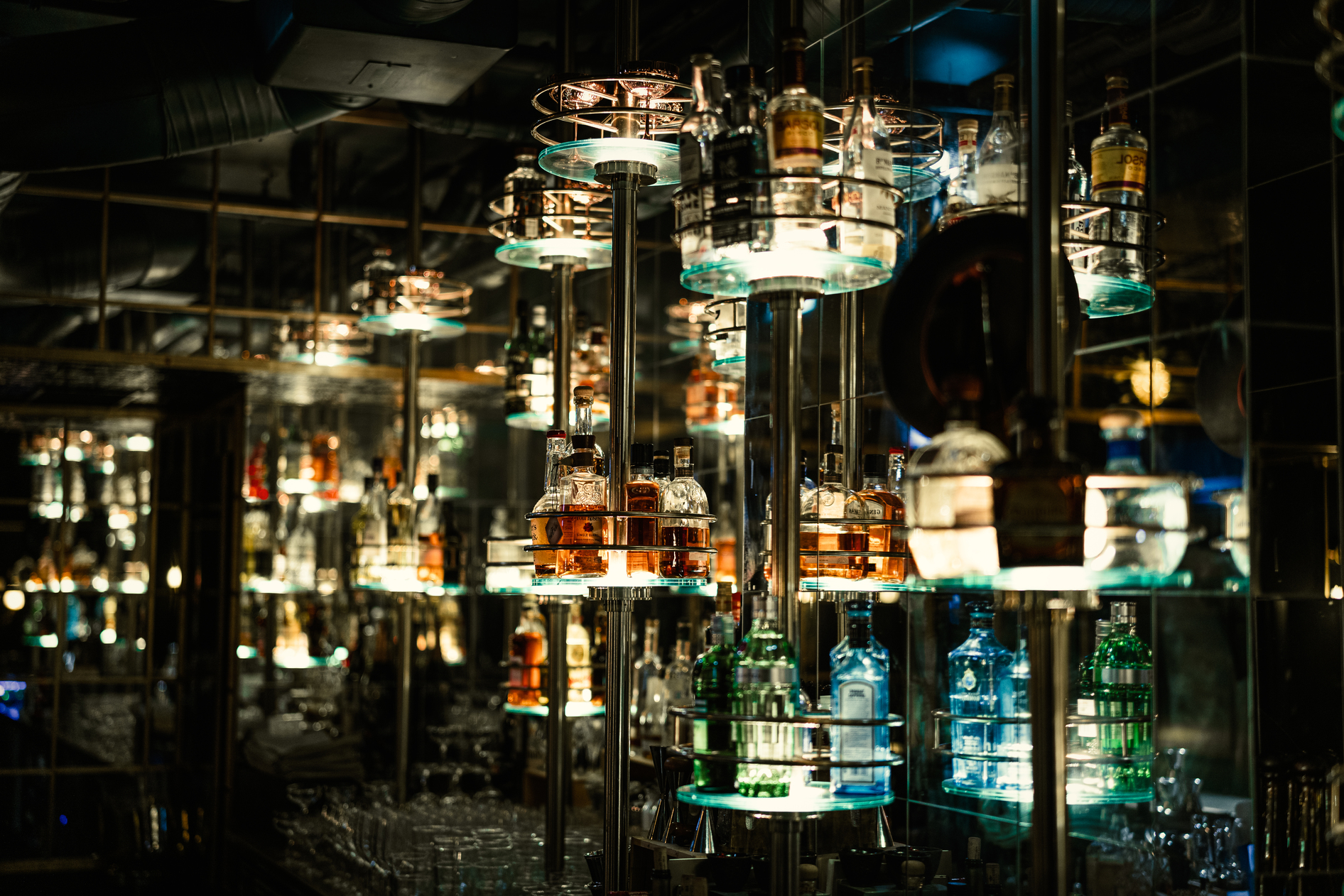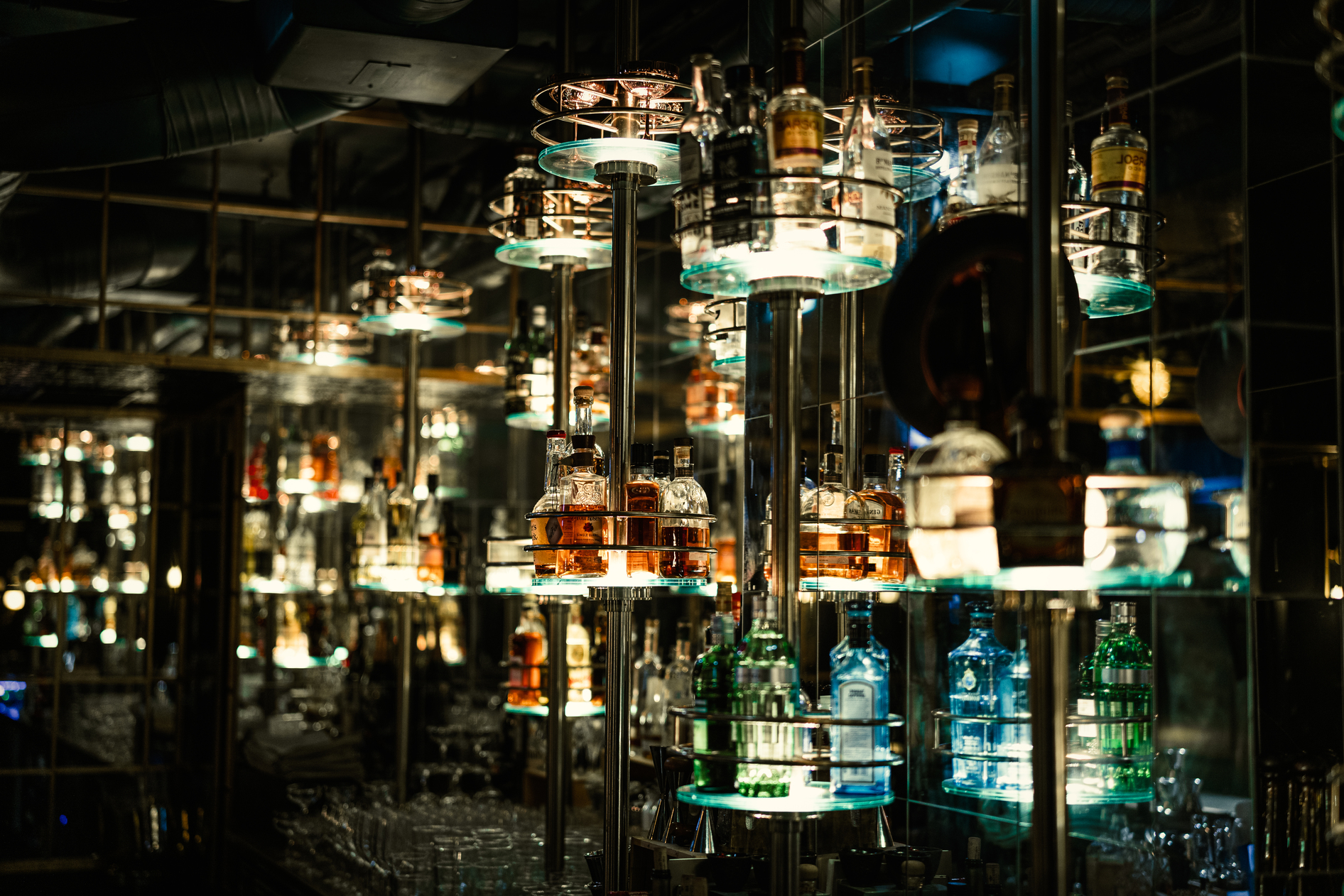 Welcome to the first floor of Nosh and Chow Townhouse. Upstairs from the restaurant this loungey turn-of-the-century floor offering several bars around the inner courtyard. This is the place to meet up for after-work drinks, cocktails and music.
With superb DJ sets, late opening and the warmth of a crackling fire, the first floor soon feels like a second home. Catalan aesthetics is mixed with French decadence. On this Floor you find Bernies, Mono, Coco and Courtyard – Nosh and Chow's late night club – a couple of times a week.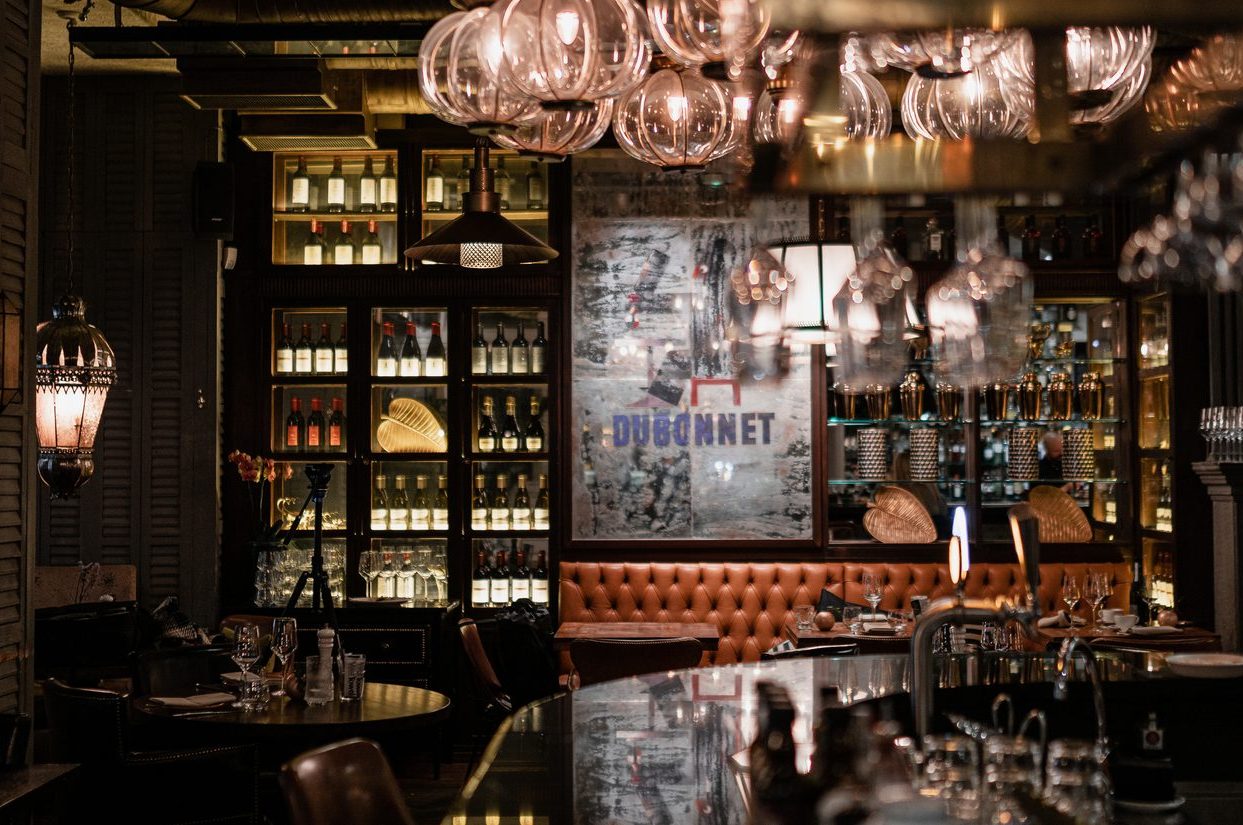 BOOKINGS
Would you like to book a table or arrange an after work for your colleagues please contact us.