Welcome to the first floor of Nosh and Chow Townhouse. Upstairs from the restaurant this loungey turn-of-the-century floor offering several bars around the inner courtyard. This is the place to meet up for after work, cocktails and music. With superb dj sets, late opening and the warmth of a crackling fire, the first floor soon feels like a second home. Catalan aesthetics is mixed with French decadence.
OPEN HOURS
Wednesday 20 - 01
Thursday 20 - 01
Friday 17 - 02
Saturday 20 - 02
HOLIDAY HOURS
Jan11th - 12th closed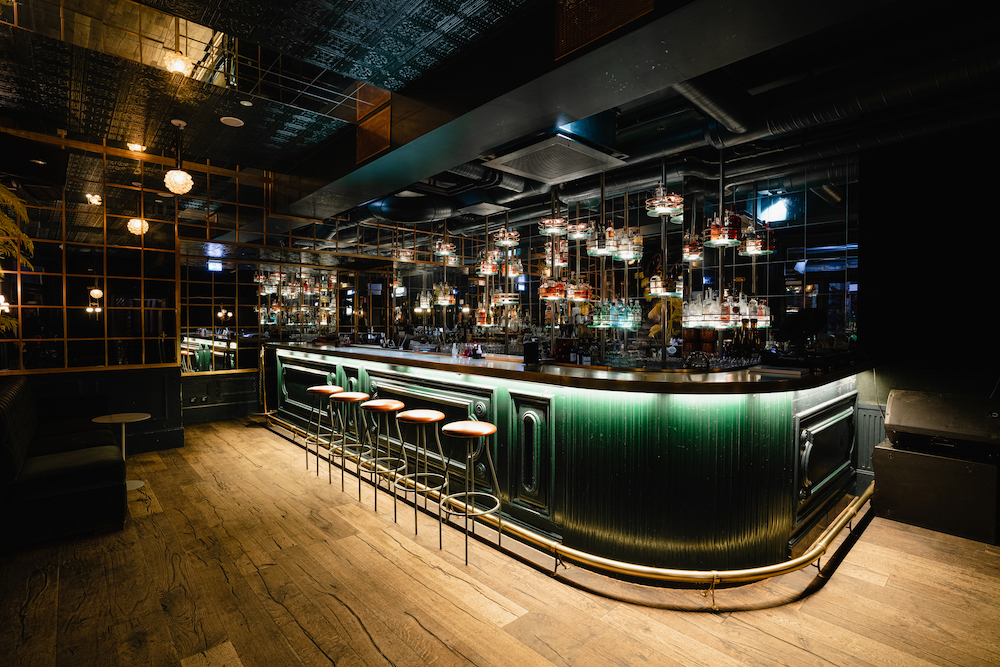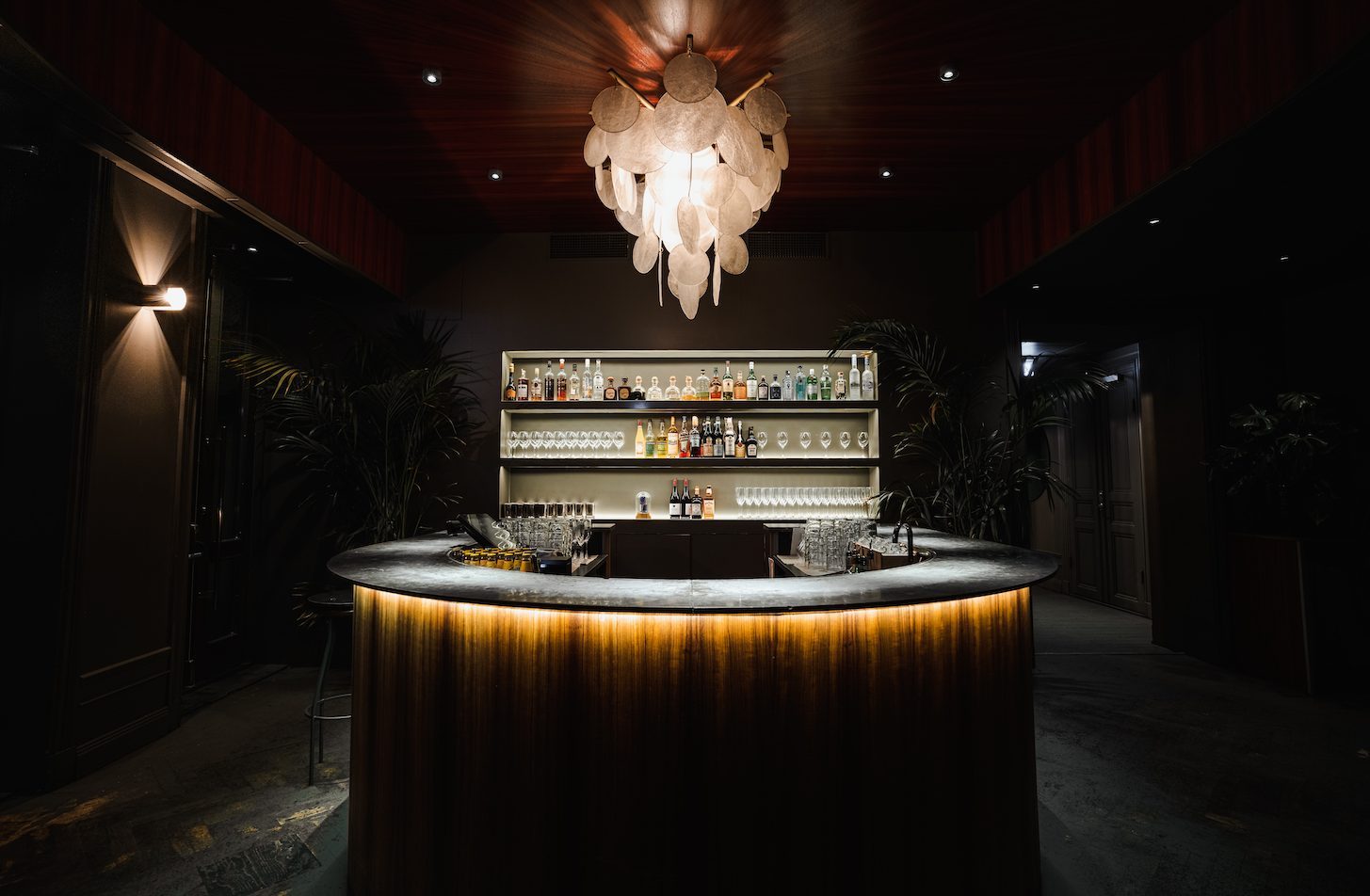 BOOKINGS
Would you like to book a table or arrange an after work for your colleagues please contact us.