CELEBRATE NEW YEAR'S WITH US!
New Year's Eve is one of the biggest nights of the year for dining out. At Nosh and Chow we'll be celebrating the evening with some refined three-course menu options and carefully selected beverage pairings to capture the decadent tone of the holiday. Our New Year's Eve menu will include a selection of delicacies such as scallop, beef tenderloin, cod, and baked celeriac and winter truffle.
To make a dinner reservation and welcome 2018 with a delicious meal, please contact reservations@noshandchow.se
[unex_ce_button id="content_iiprlkf08,column_content_3ipnamphv" button_text_color="#ccc5ab" button_font="custom_one" button_font_size="26px" button_width="auto" button_alignment="center" button_text_spacing="3px" button_bg_color="#161616" button_padding="15px 40px 15px 40px" button_border_width="2px" button_border_color="#ccc5ab" button_border_radius="0px" button_text_hover_color="#161616" button_text_spacing_hover="3px" button_bg_hover_color="#ccc5ab" button_border_hover_color="#000000" button_link="http://noshandchow.se/wp-content/uploads/2017/11/nyårsmenyn-2017-Hemsida-2.pdf" button_link_type="url" button_link_target="_self" has_container="" in_column="1"]NEW YEAR MENU[/ce_button]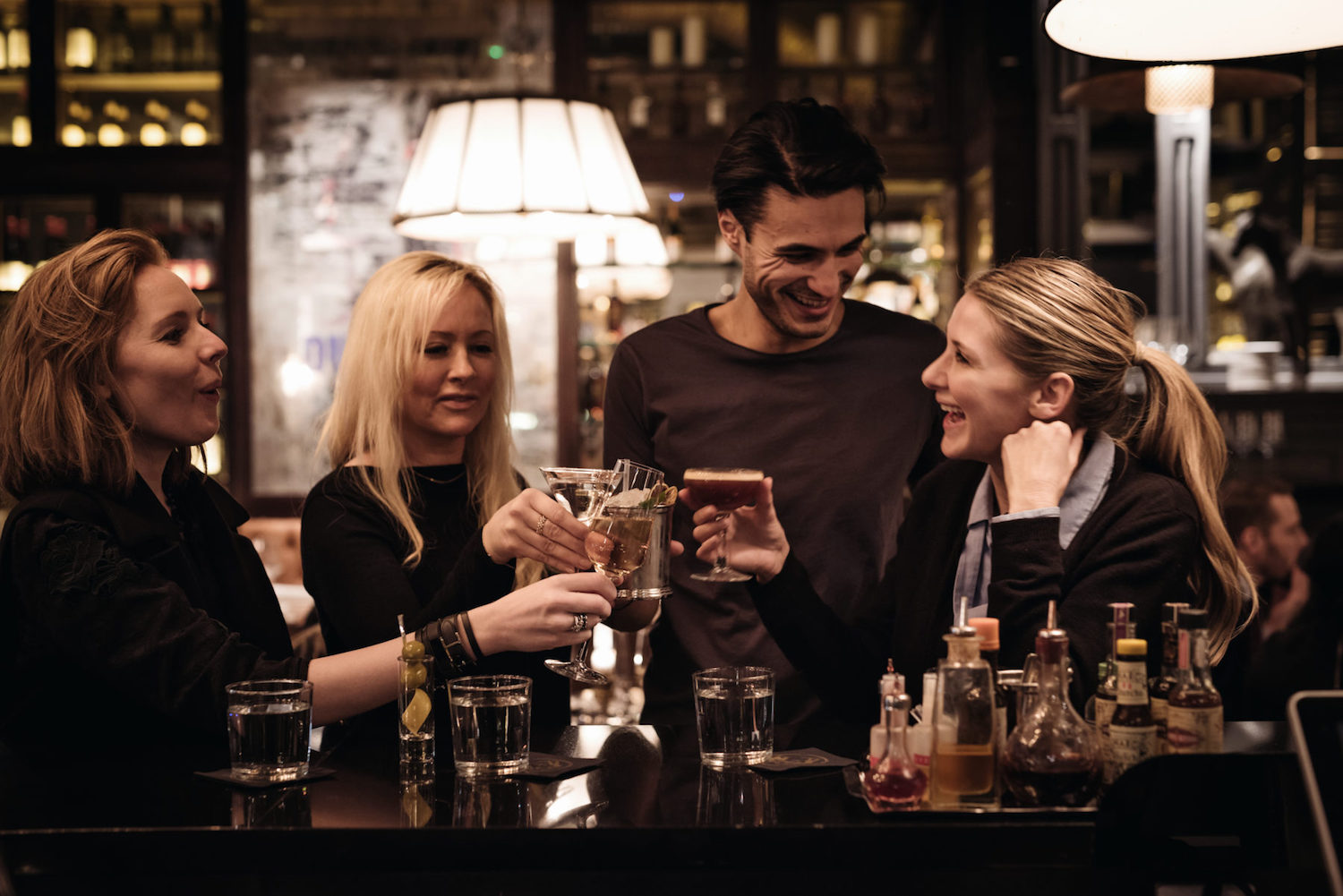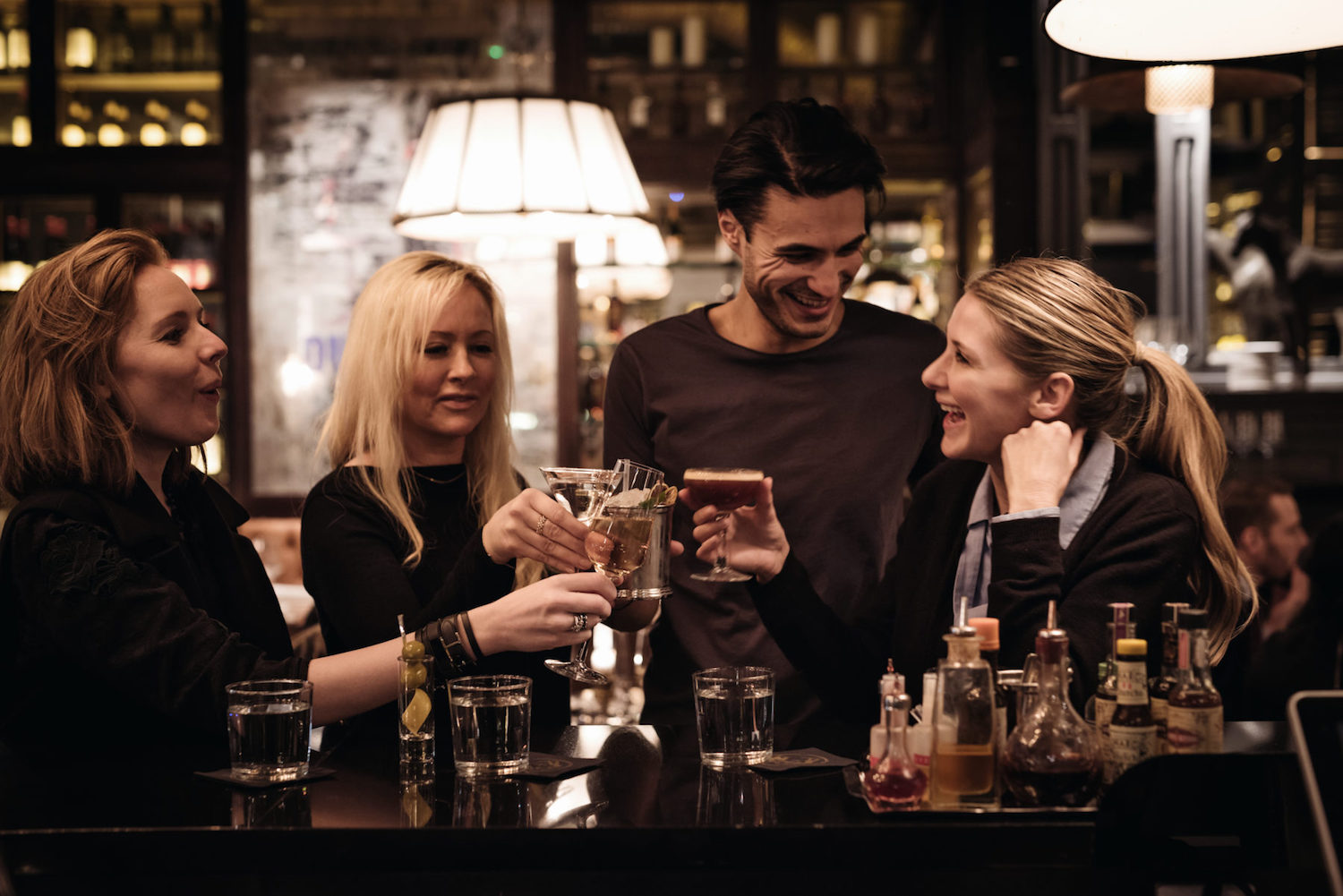 COME BY FOR DRINKS
If you just want to come by for drinks and mingle, all the bars will be open at 17.00-02.00. Grab a glass of Champagne and let the music from our Djs take your evening away!
There will also be special cocktails presented by our Bar managers Mikael and Narasim.
For drink table reservations, please contact emi.kawakita@noshandchow.se