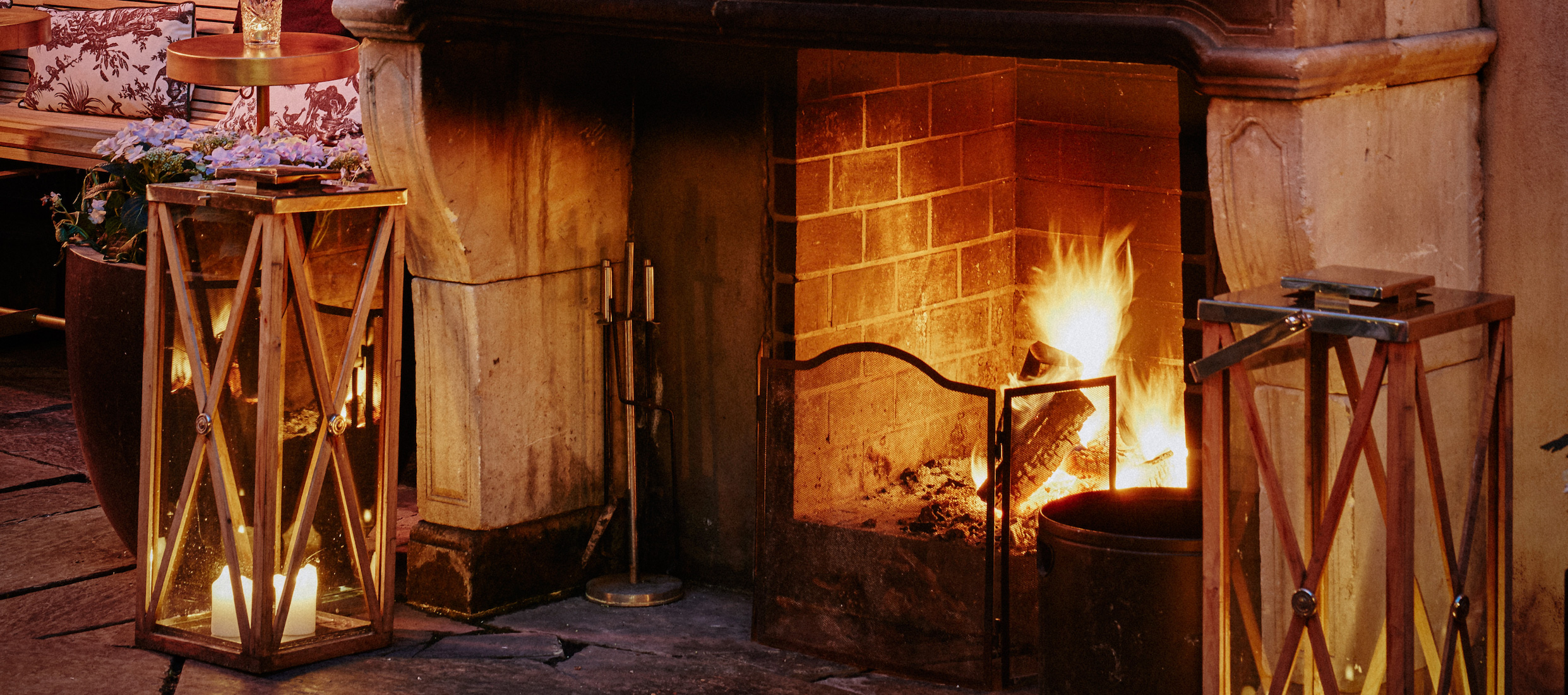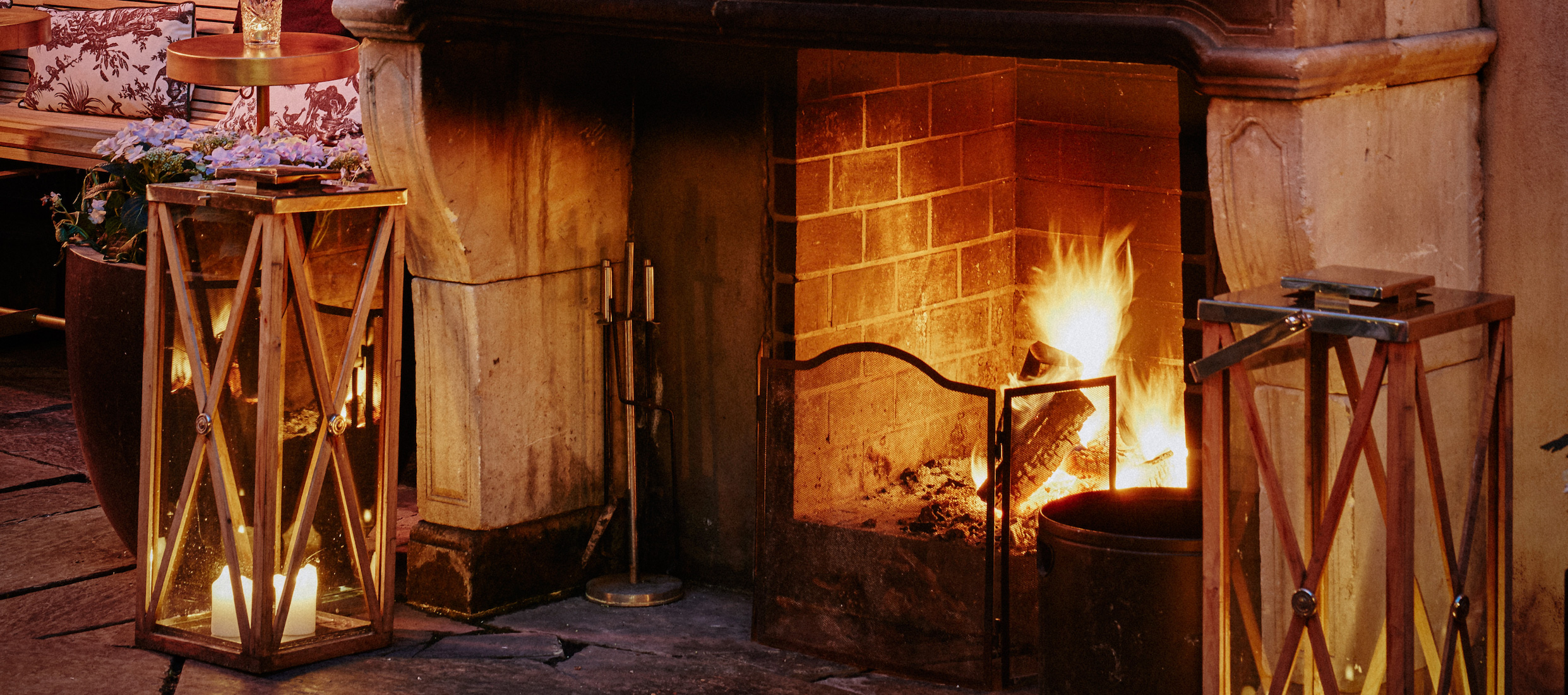 Experience the best of Christmas in elegant turn-of-the-century venues 4 floors up in Nosh and Chow Townhouse. In our small, intimate halls, we offer an exclusive dinner experience, signed by Christian Hellberg.
"I want to highlight the best of a classic Swedish Christmas dinner. Several of the dining options will be served directly at the table while some will be served on a buffet or in the kitchen."
If you want to sit privately, you can book a room for yourself up to 45 people.
Welcome to experience a unique Christmas with us!
Christmas Dinner: December 6–21, Monday–Saturday 17–01.
First seat with bookings from 16.30–17.45 = SEK 695
Second session with bookings from 19.00–21.30 = SEK 850
Prices are excluding drinks.
Seating time is estimated to 2,5 hours.
[unex_ce_button id="content_iiprlkf08,column_content_f4kv9ch7o" button_text_color="#ccc5ab" button_font="custom_one" button_font_size="26px" button_width="auto" button_alignment="center" button_text_spacing="2px" button_bg_color="#161616" button_padding="15px 50px 15px 50px" button_border_width="1px" button_border_color="#ccc5ab" button_border_radius="0px" button_text_hover_color="#161616" button_text_spacing_hover="2px" button_bg_hover_color="#ccc5ab" button_border_hover_color="#ccc5ab" button_link="reservation@noshandchow.se" button_link_type="email" button_link_target="_self" has_container="" in_column="1"]BOOK HERE[/ce_button]