THE SECOND FLOOR
Welcome to the Second Floor at Nosh and Chow, upstairs from the restaurant – a loungey turn-of-the-century floor offering several bars around the inner courtyard. This is the place to meet up for after-work drinks, cocktails and music.

On this Floor you find Bernies & Mono – Nosh and Chow's late night club – a couple of times a week. With superb DJ sets, late opening and the warmth of a crackling fire, the Second Floor soon feels like a second home. Catalan aesthetics is mixed with French decadence.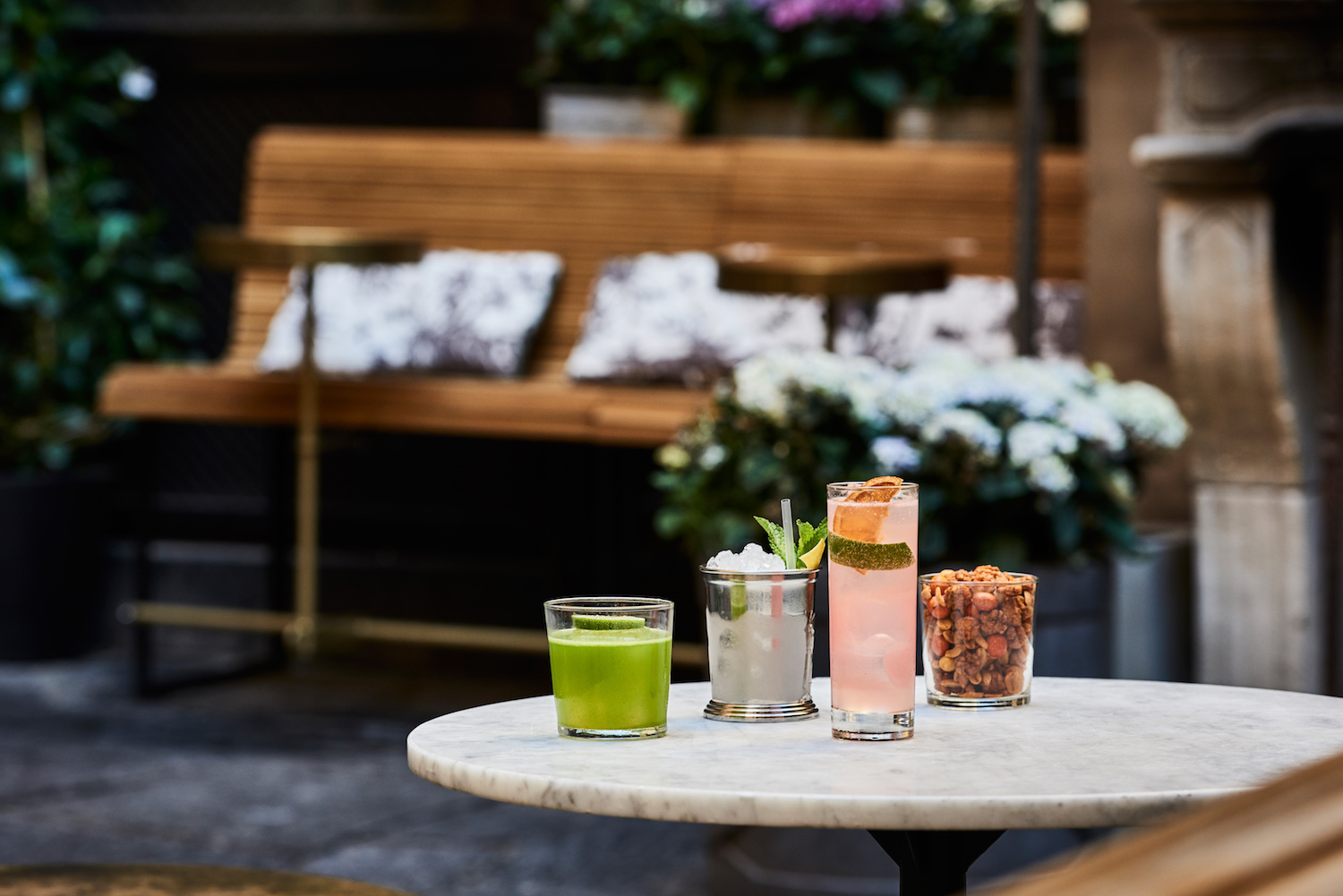 AFTER WORK 
Wednesday to Saturday, there's a wonderful buzz up on the Second Floor. We sign up our favorite DJs, put the beer and bubbly on ice and mix cocktails until long after midnight. We open extra early on Fridays, kicking things off at 4.30 pm.