BOOK EVENT
The Second Floor at Nosh and Chow, upstairs from the restaurant, is a freshly refurbished turn-of-the-century venue connecting to the year-round inner courtyard. All or parts of the venue can be booked for events, with capacity for up to 350 guests. Press shows, cocktail parties, private functions, exhibitions, fashion launches, art show launches and after-work parties are just some of the events that can be hosted at Nosh and Chow.
[unex_ce_button id="content_iiprlkf08,column_content_f4kv9ch7o" button_text_color="#161616" button_font="custom_one" button_font_size="26px" button_width="auto" button_alignment="center" button_text_spacing="2px" button_bg_color="#fbf9ed" button_padding="15px 50px 15px 50px" button_border_width="1px" button_border_color="#161616" button_border_radius="0px" button_text_hover_color="#fbf9ed" button_text_spacing_hover="2px" button_bg_hover_color="#161616" button_border_hover_color="#161616" button_link="Emi.kawakita@noshandchow.se" button_link_type="email" button_link_target="_self" has_container="" in_column="1"]CONTACT US[/ce_button]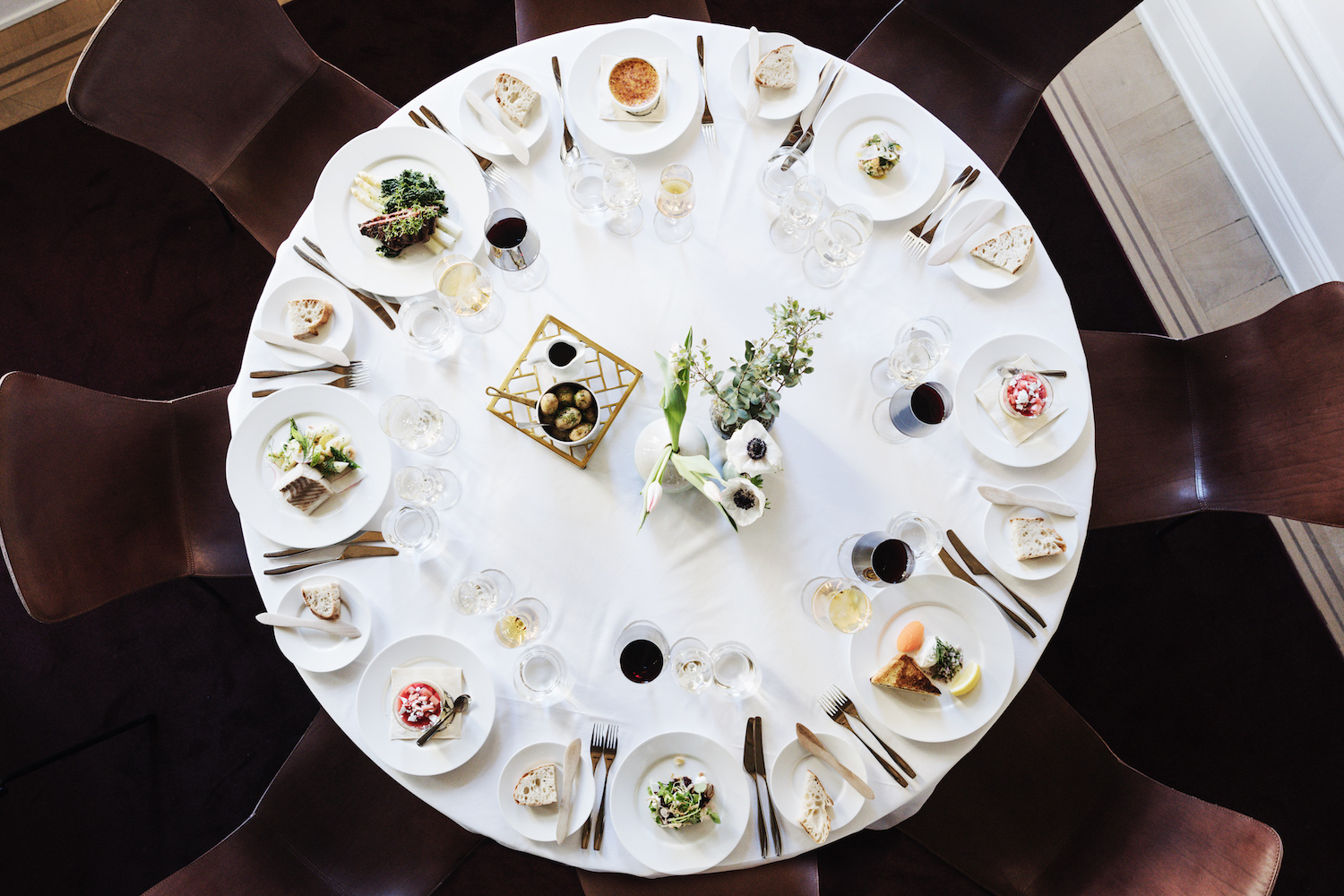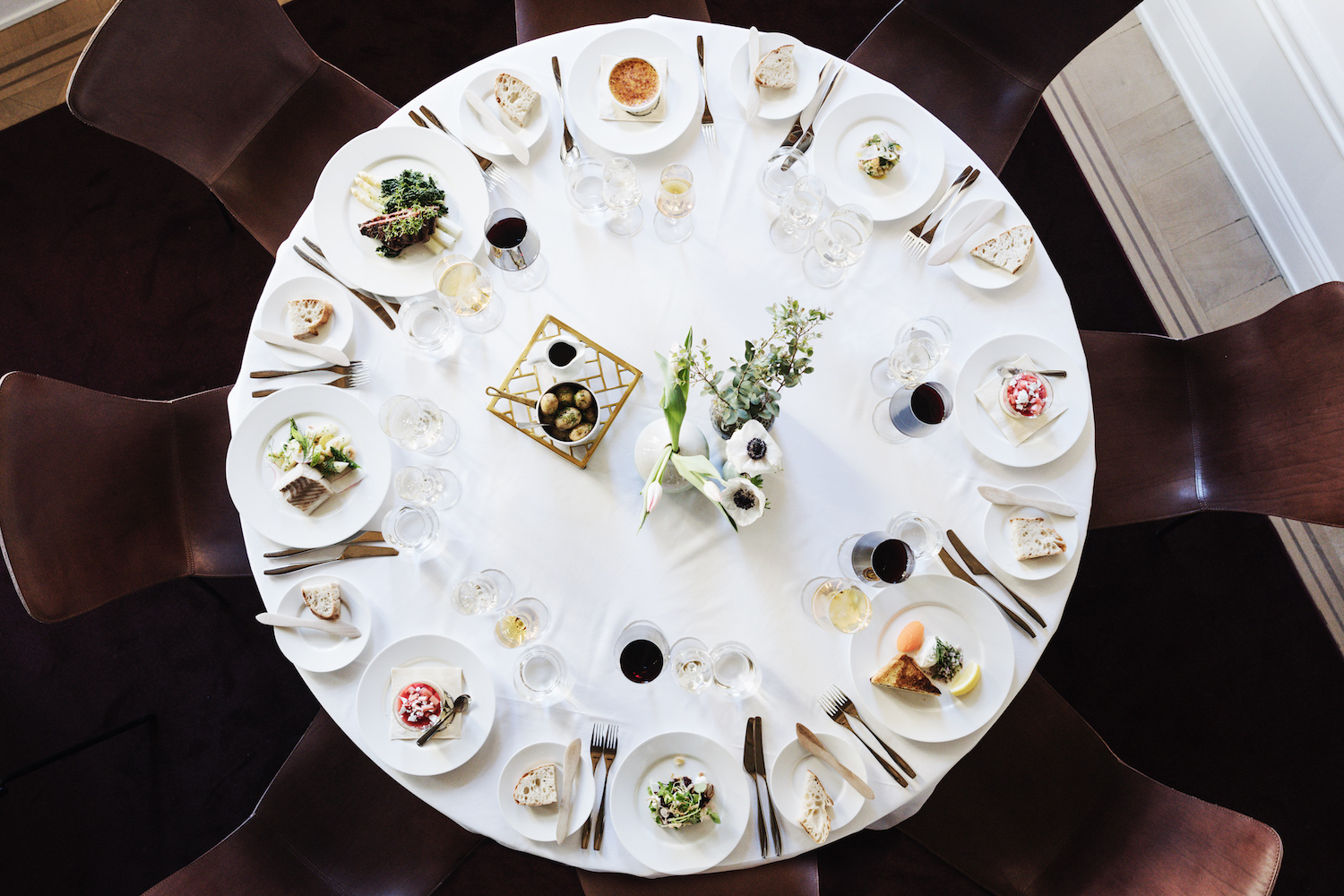 OUR VENUES
Built in the late 19th century, the Nosh and Chow Townhouse has hosted who knows how many people over the years. In 2013 we asked Catalan interior designer Lázaro Rosa Violán to work his magic on our Townhouse and in late 2016 we fully refurbished an additional floor to create a more loungey area around the inner courtyard, with a stage for live performances and other events. 
THE FOURTH FLOOR
Our new Fourth Floor has three different rooms with high ceilings, large windows, stucco, ceiling paintings and tiled ovens. These rooms that are designed to transform from conference and meeting events – into private dining for lunch or dinner happenings. Each room can be customized individually for each specific occasion. Contact us for more information or to schedule a venue viewing.