[unex_ce_button id="content_iiprlkf08,column_content_16kzh9f50" button_text_color="#ccc5ab" button_font="custom_one" button_font_size="26px" button_width="auto" button_alignment="center" button_text_spacing="4px" button_bg_color="#161616" button_padding="15px 57px 15px 57px" button_border_width="2px" button_border_color="#ccc5ab" button_border_radius="0px" button_text_hover_color="#161616" button_text_spacing_hover="4px" button_bg_hover_color="#ccc5ab" button_border_hover_color="#161616" button_link="http://noshandchow.se/restaurant/#book" button_link_type="url" button_link_target="_self" has_container="" in_column="1"]BOOK A TABLE [/ce_button]
[unex_ce_button id="content_iiprlkf08,column_content_3ipnamphv" button_text_color="#ccc5ab" button_font="custom_one" button_font_size="26px" button_width="auto" button_alignment="center" button_text_spacing="4px" button_bg_color="#161616" button_padding="15px 50px 15px 50px" button_border_width="2px" button_border_color="#ccc5ab" button_border_radius="0px" button_text_hover_color="#161616" button_text_spacing_hover="4px" button_bg_hover_color="#ccc5ab" button_border_hover_color="#161616" button_link="http://noshandchow.se/restaurant/#menu" button_link_type="url" button_link_target="_self" has_container="" in_column="1"]SEE OUR MENU[/ce_button]
[unex_ce_button id="content_iiprlkf08,column_content_2fio6wuk7" button_text_color="#ccc5ab" button_font="custom_one" button_font_size="26px" button_width="auto" button_alignment="center" button_text_spacing="4px" button_bg_color="#161616" button_padding="15px 70px 15px 70px" button_border_width="2px" button_border_color="#ccc5ab" button_border_radius="0px" button_text_hover_color="#161616" button_text_spacing_hover="4px" button_bg_hover_color="#ccc5ab" button_border_hover_color="#161616" button_link="http://noshandchow.se/book-event/" button_link_type="url" button_link_target="_self" has_container="" in_column="1"]BOOK EVENT[/ce_button]
NEWS AND EVENTS
Our new Fourth Floor has three different rooms with high ceilings, large windows, stucco, ceiling paintings and tiled ovens. Each room can be customized individually for each specific occasion. Contact us for more information or to schedule a venue viewing.
OPENING HOURS
Nosh and Chow
Monday–Tuesday 11.15–00.00
Wednesday–Friday 11.15–02.00
Saturday 16.00–02.00
Sunday Closed
Second Floor
Monday–Wednesday Closed
Thursday 18.00–02.00
Friday 16.30–02.00
Saturday 18.00–02.00
Sunday Closed
Holiday Hours
Sweden National Holiday, June 6th 16.00–00.00
Midsummer Eve, June 22nd Closed
Midsummer Day, June 23rd Closed
THE RESTAURANT
The guiding principles of our kitchen are always simplicity, authenticity and respect for the raw ingredients. The menu has clear green roots where the dishes change to reflect the ingredients of the season, but are always characterised by clear and distinct flavours drawn from food groups such as raw, fresh, sea, land, family and sweet.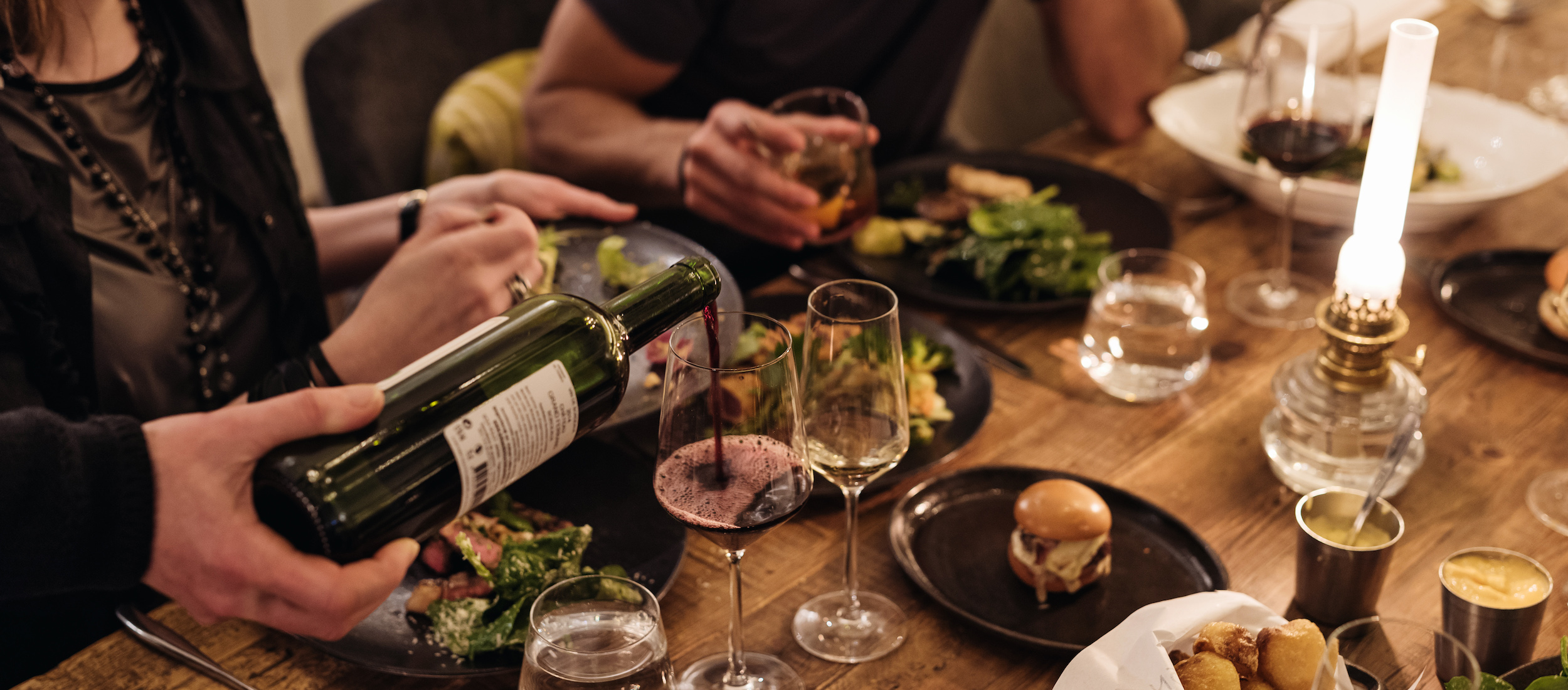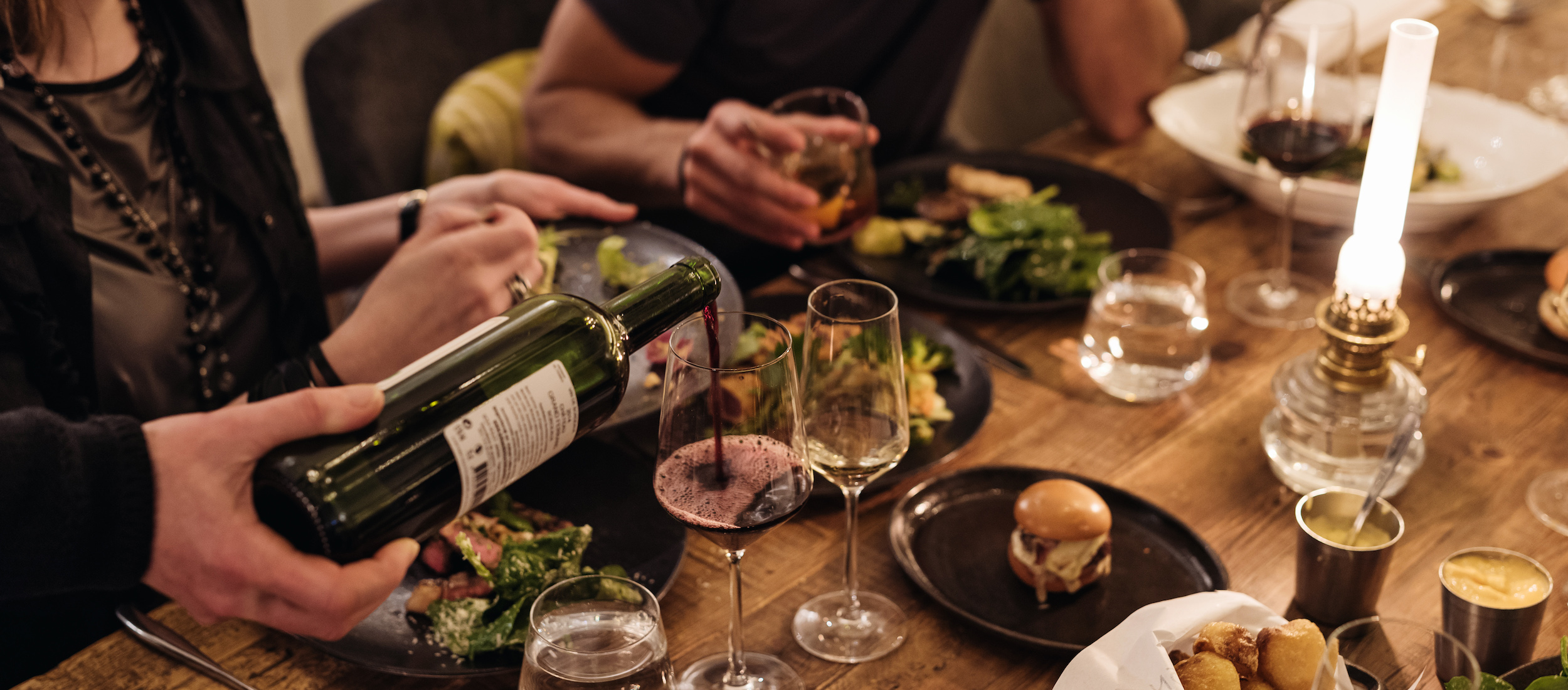 Welcome to the Second Floor at Nosh and Chow, upstairs from the restaurant – a loungey turn-of-the-century floor offering several bars around the inner courtyard. This is the place to meet up for after-work drinks, cocktails and music. The Second Floor also hosts Mono – Nosh and Chow's late night club – a couple of times a week.
With superb DJ sets, late opening and the warmth of a crackling fire, the Second Floor soon feels like a second home.
The Second Floor at Nosh and Chow, upstairs from the restaurant, is a freshly refurbished turn-of-the-century venue connecting to the year-round inner courtyard. All or parts of the venue can be booked for events, with capacity for up to 350 guests. Press shows, cocktail parties, private functions, exhibitions, fashion launches, art show launches and after-work parties are just some of the events that can be hosted at Nosh and Chow.
To book, email:
Emi.kawakita@noshandchow.se